We at TechTenango make the offshore development cost-effective by choosing right processes, staff and facilities. We have a rich experience and invested heavily in all of these areas to ensure thorough quality exists at all levels.
Methodology
At TechTenango we are strong proponent of Agile Development.
We have adopted Agile methodology for offshore development. Following are the key principles we follow:
Distributed Continuous Integration
Swap Program managers between sites
Build trust
Use wikis
Test Driven Development
Continous build and integration
Standup Meetings
Short Iterations
Start with Bug Fixing
Communication is the key: We always have one onsite team lead to make sure he can communicate the changes to his offshore counterpart.
Training: Domain knowledge us a must. We advise our clients to meet and train offshore team for at least 4 weeks to make sure every one is in sync.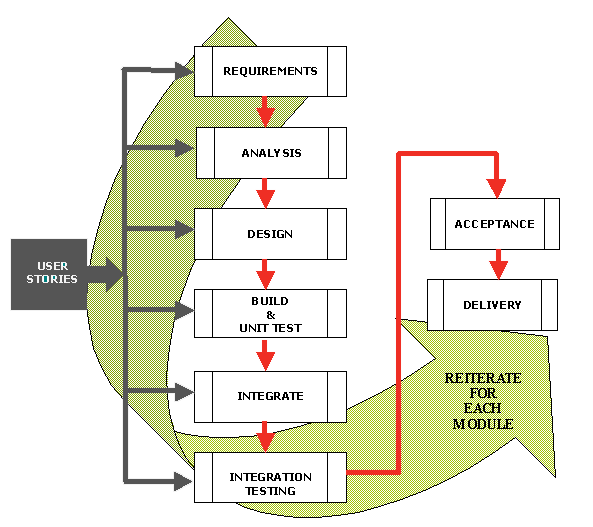 Centers
Deharadun, India
Chandigarh, India
Puerto Vallarta, Mexico
Dubai, UAE