We focus on finding and providing quality talents to our clients as onsite resources. TechTenango's broad expertise in multiple technology areas and its ability to execute projects makes TechTenango an ideal choice for clients.
Domain Expertise:
Financial
HealthCare
Startups
Areas of Expertise:
BigData
Cloud Deployment and Analytics
BI Tools
Data Science
Data Warehousing
Quality Assurance
Web Application
Content Management System
Program Management Services:
We follow Six Sigma Program Management.
Identification of Process Improvement Areas
Six Sigma Awareness Session for Team Members
Project Metric Selection
Institutionalization of Project Progress Tracking System
Six Sigma Training to Project Managers
Mentoring and Project Facilitation
Program Result Evaluation
ROI Analysis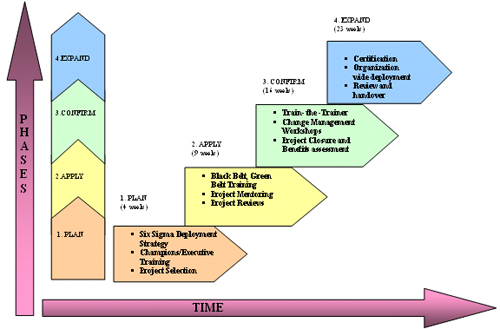 Architecture and Development Services:
We advise our clients on defining the overall architecture of their system based on :
Customer Needs
Performance and Reliability
Extensibility
Time to Market
Business Continuity Planning:
TechTenango employs flexible, focused, and robust tools based on the Disaster Recovery Institute's best practices. In the end, you get a Business Continuity Plan that is specific to your current needs and scalable for the future.
Assess risk by analyzing your current environment and defining critical business processes, supporting assets and continuity requirements
Develop a plan by creating detailed continuity procedures for identified critical business assets and applications
Test, refine, and implement the plan
Maintain the plan so that it can remain effective and relevant to your business needs.